Future Proof your business
Engage
A cloud-based voice platform to reach, engage and drive customer communication.
SAFRICLOUD can help you supercharge your business communications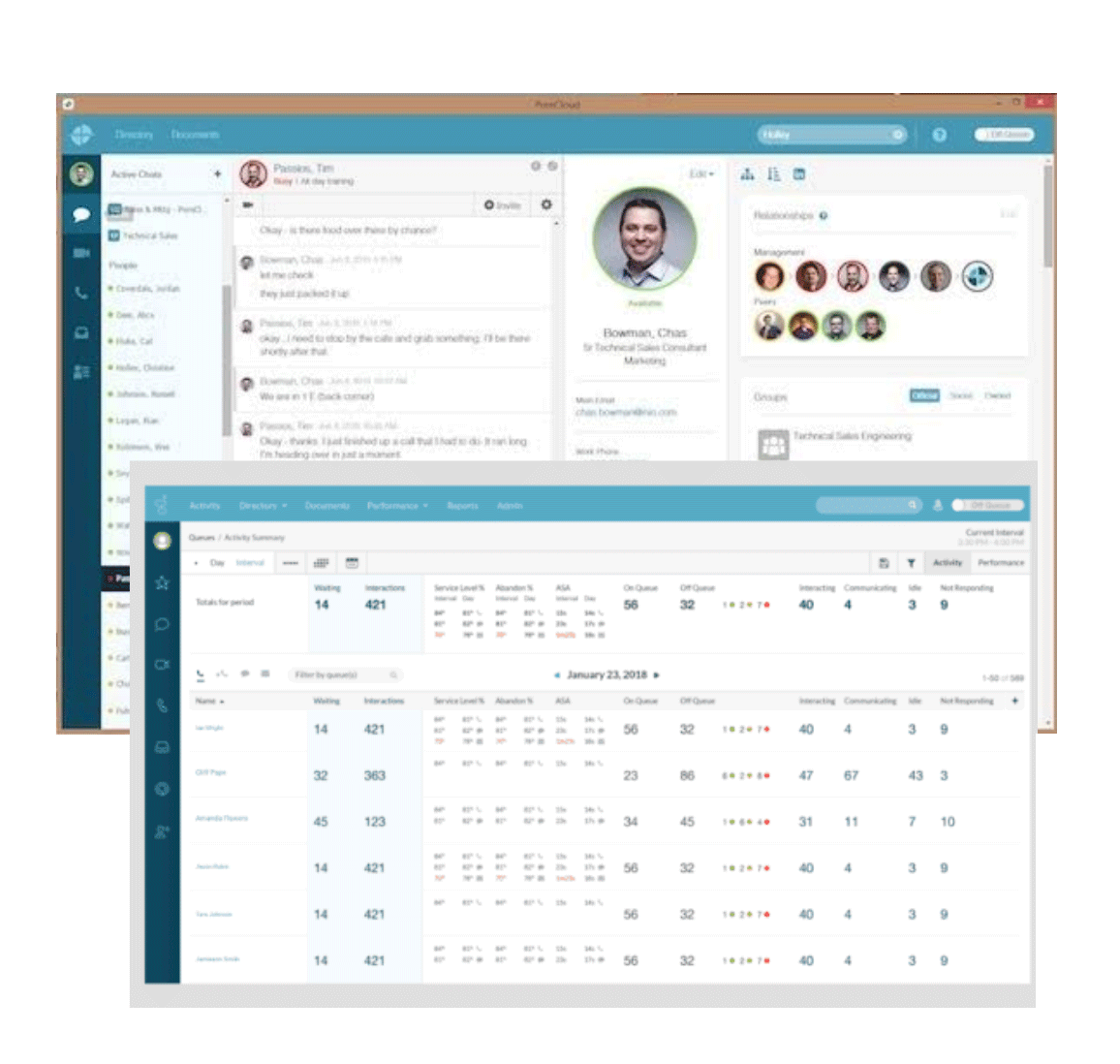 Make it happen today
Rapid
Cut your deployment time by up to 50%.
Don't wait a month – SAFRICLOUD can deploy your cloud communications in days
Creating real value
Measure
Real time reporting to support and optimise your service response
Customer excellence that works for you
Integrate
Integrate cloud communications with the tools you are already using.
All your customer information on one screen
Optimise your functionality
Interact
Every customer interaction organised and optimised on one screen
SAFRICLOUD can help you supercharge your customer interaction
Reconfigure your systems
Flow
Track, manage and build call flows based on agent performance.
Optimise your team to create real satisfaction for your customers
A personalised customer experience
Build
Make every customer feel like they're your only customer.
SAFRICLOUD will help you build real time insights and data for your business
Build powerful automation
GROW
AI that eliminates busywork giving your team more time to create real value.
Let SAFRICLOUD future proof your business communications
Cost efficiencies
Save
VoIP technology to dramatically reduce your setup and operations costs.
Manage your business from anywhere, anytime