Our partners in business value the fast and personal service we provide. This type of relationship ensures that we always provide a rapid return on investment. We are proud to be associated with these large and growing businesses.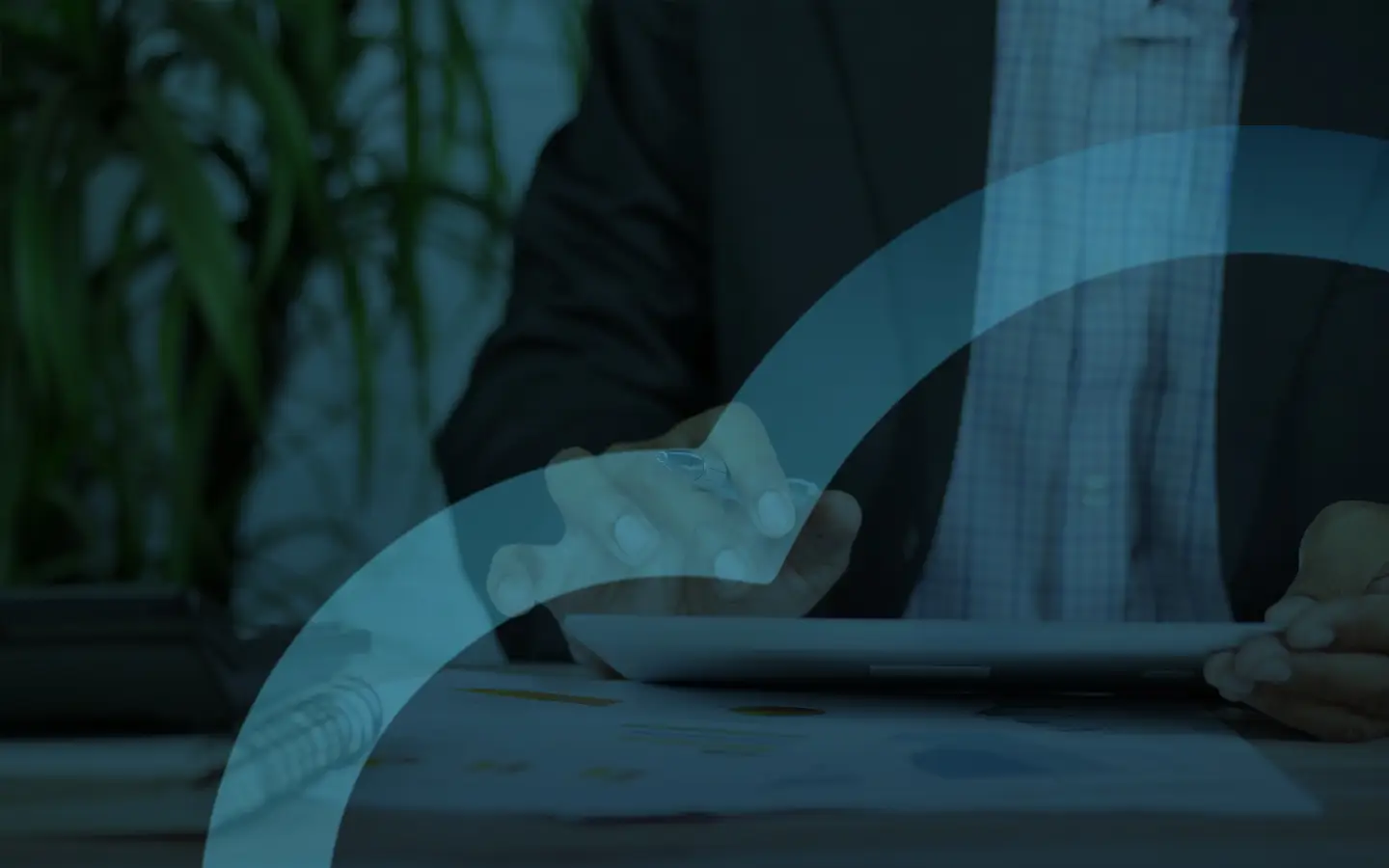 How Genesys Cloud improved customer experience at SA Home Loans
SA Home Loans recently partnered with Genesys to present a webinar on its journey from Customer Service to Customer Experience.
Discover more
about Safricloud