Business Process Outsourcing
Brillant outsourced, contact centre solutions for your business. Our group partners can manage any sales, service or administration requirements so you can focus on your own business.
As a proud BPESA member, we believe that South Africa will be the global hub of call centres. We can manage all local or international campaigns professionally and at industry leading rates. Part of our group focuses on skills development to uplift previously disadvantaged people and give them an opportunity to make a better life for themselves. Safriclouds involvement is to help these individuals adapt to technology and to transfer skills.
Explore Business Process Products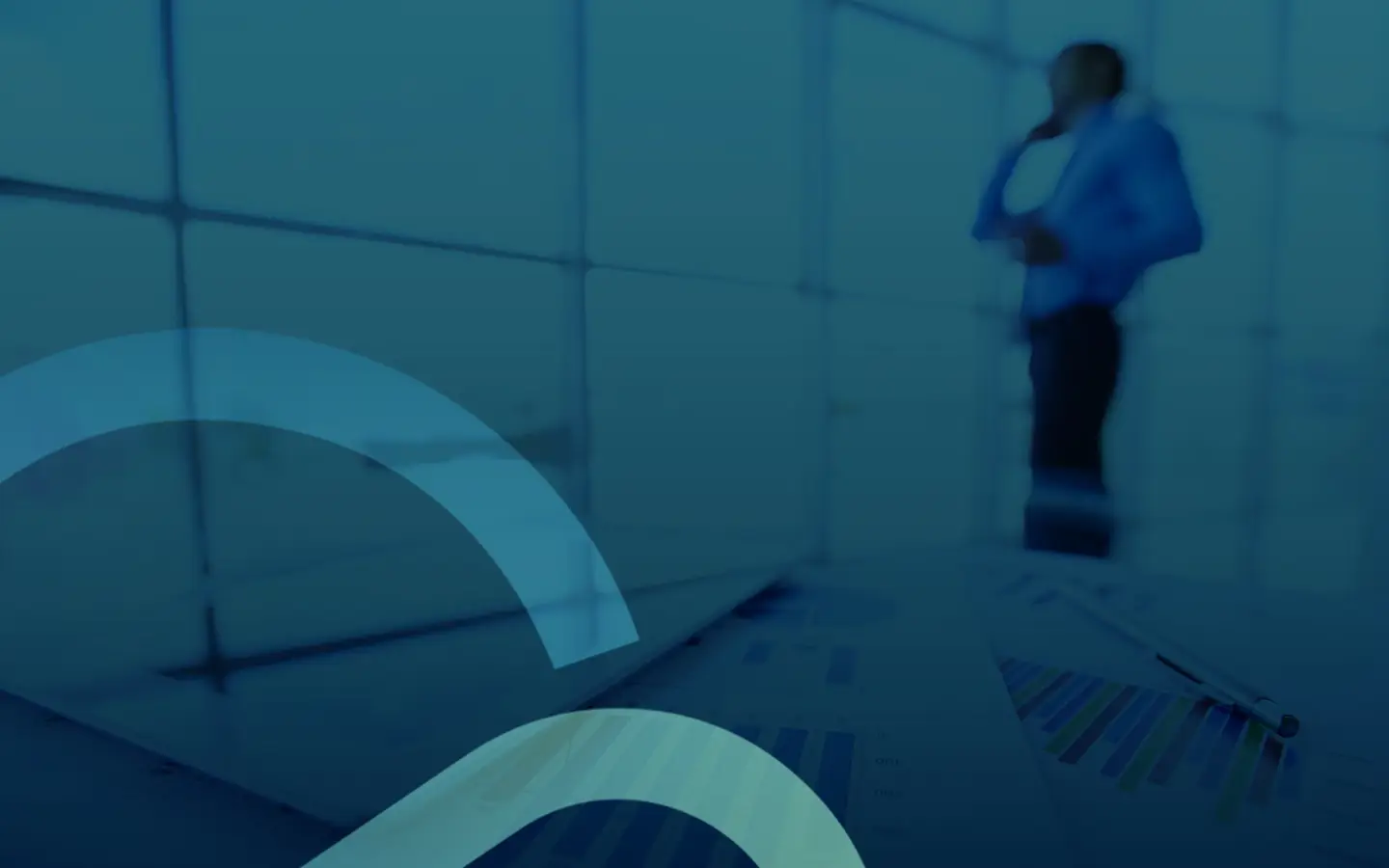 AI : SA – the state of AI/ML in South African businesses 2021
The leading IT decision makers in the country have spoken and here are the results…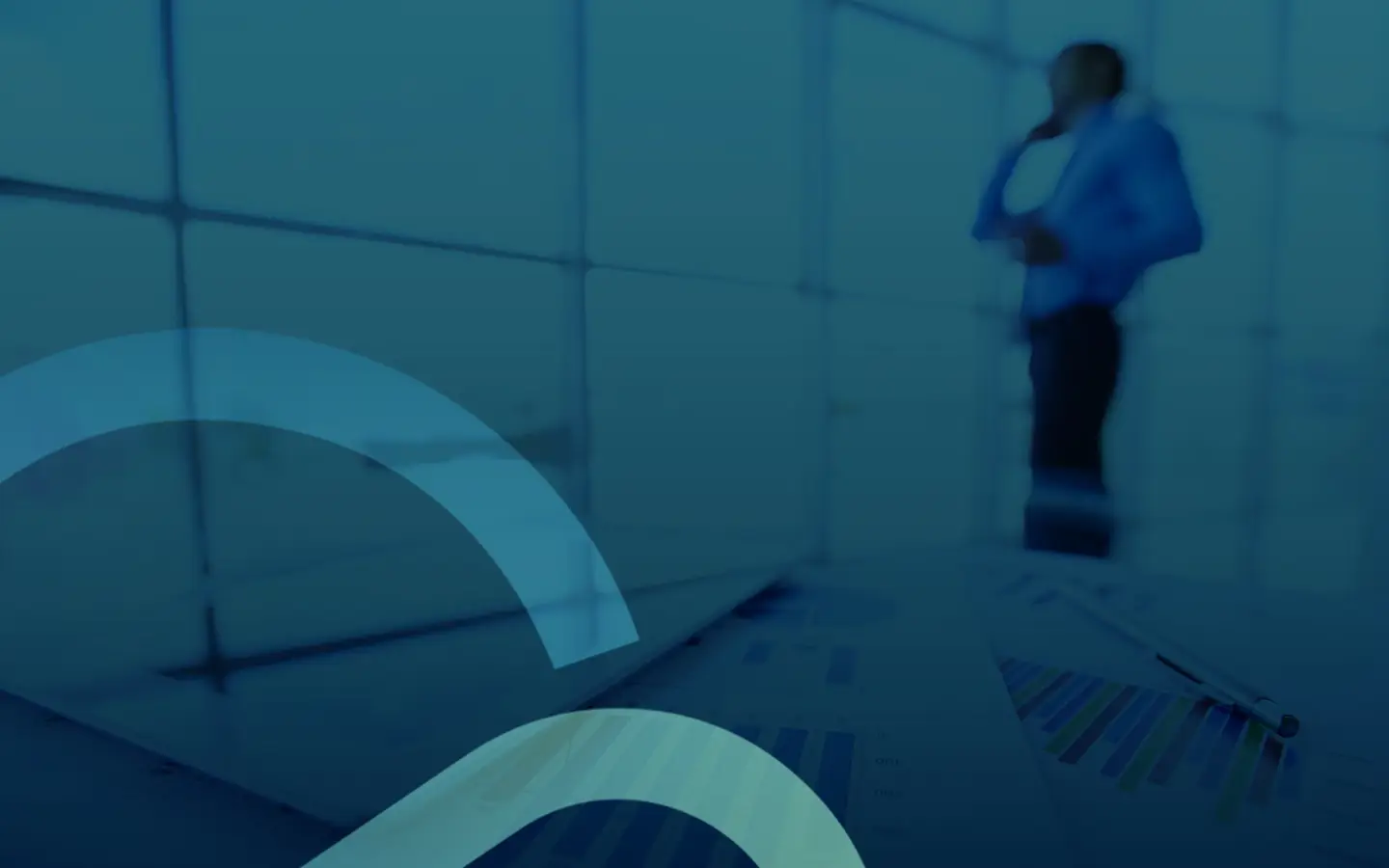 How To Deliver Customer Experience In The 2020s 
A strategic approach to CX in the contact centre…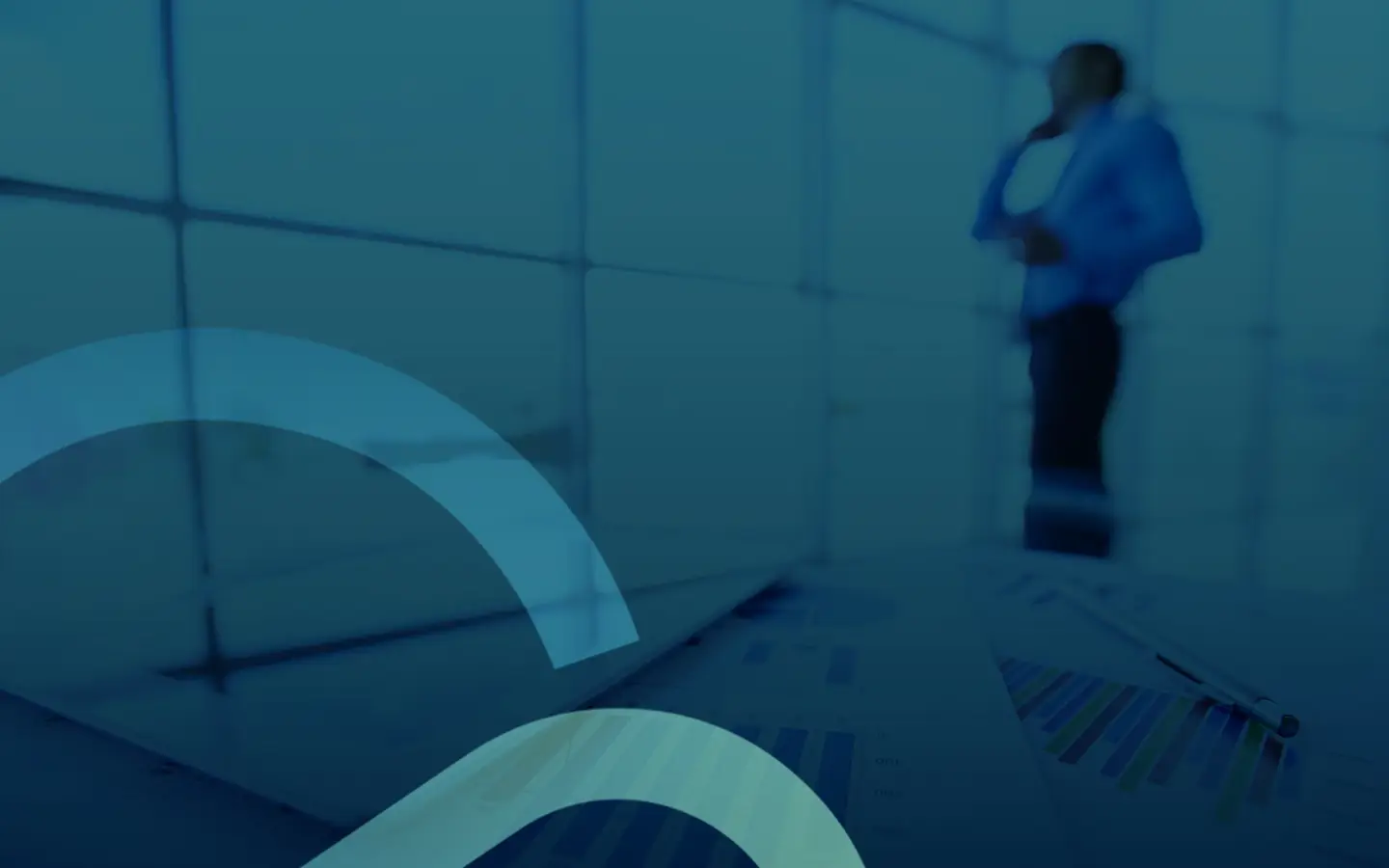 Ten Considerations For Moving To Cloud
The maturity of cloud platforms inspires new confidence in moving mission critical systems to the..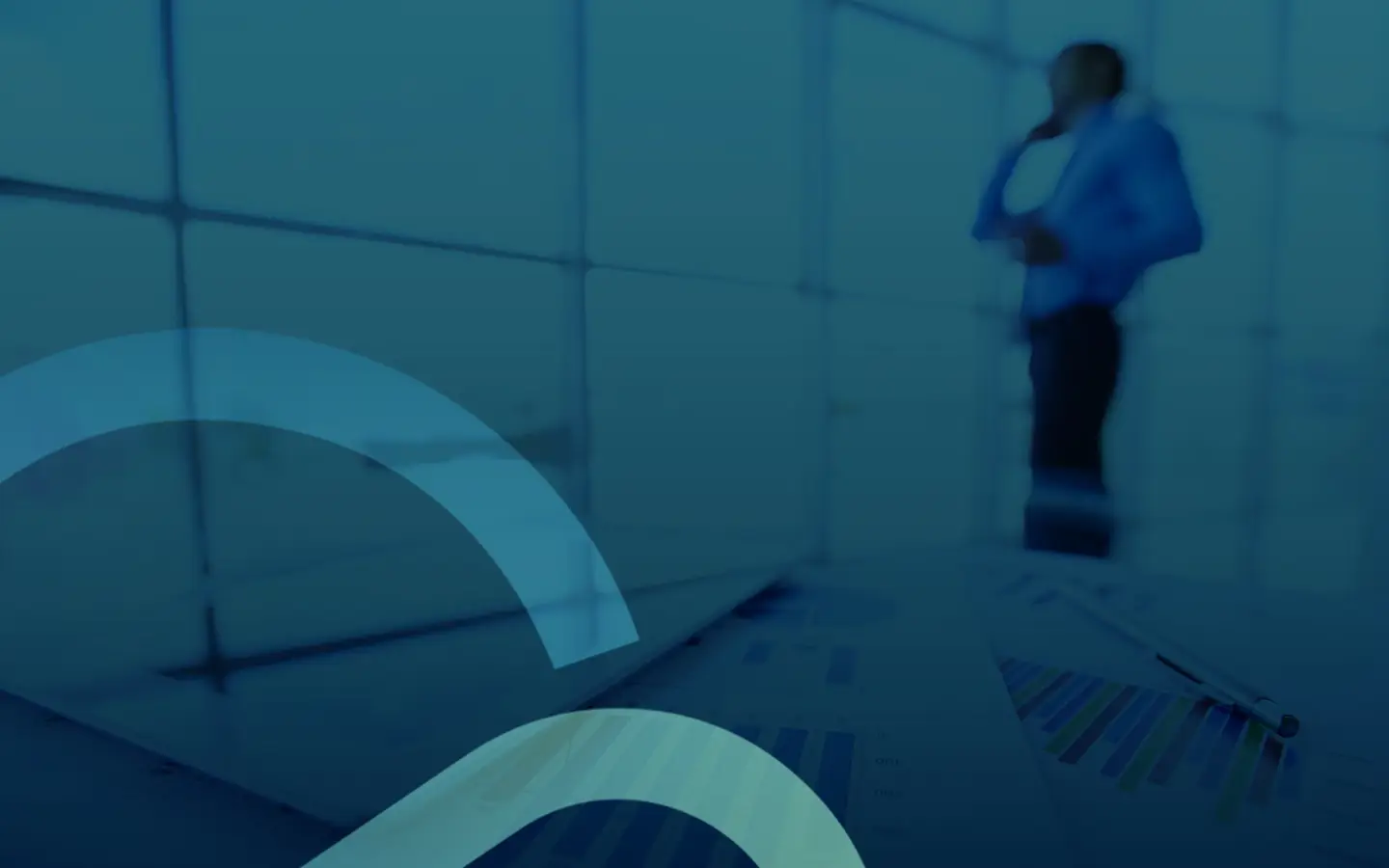 Move To The Cloud With Confidence
Move your Genesys solution to the cloud and gain instant access to new channels and..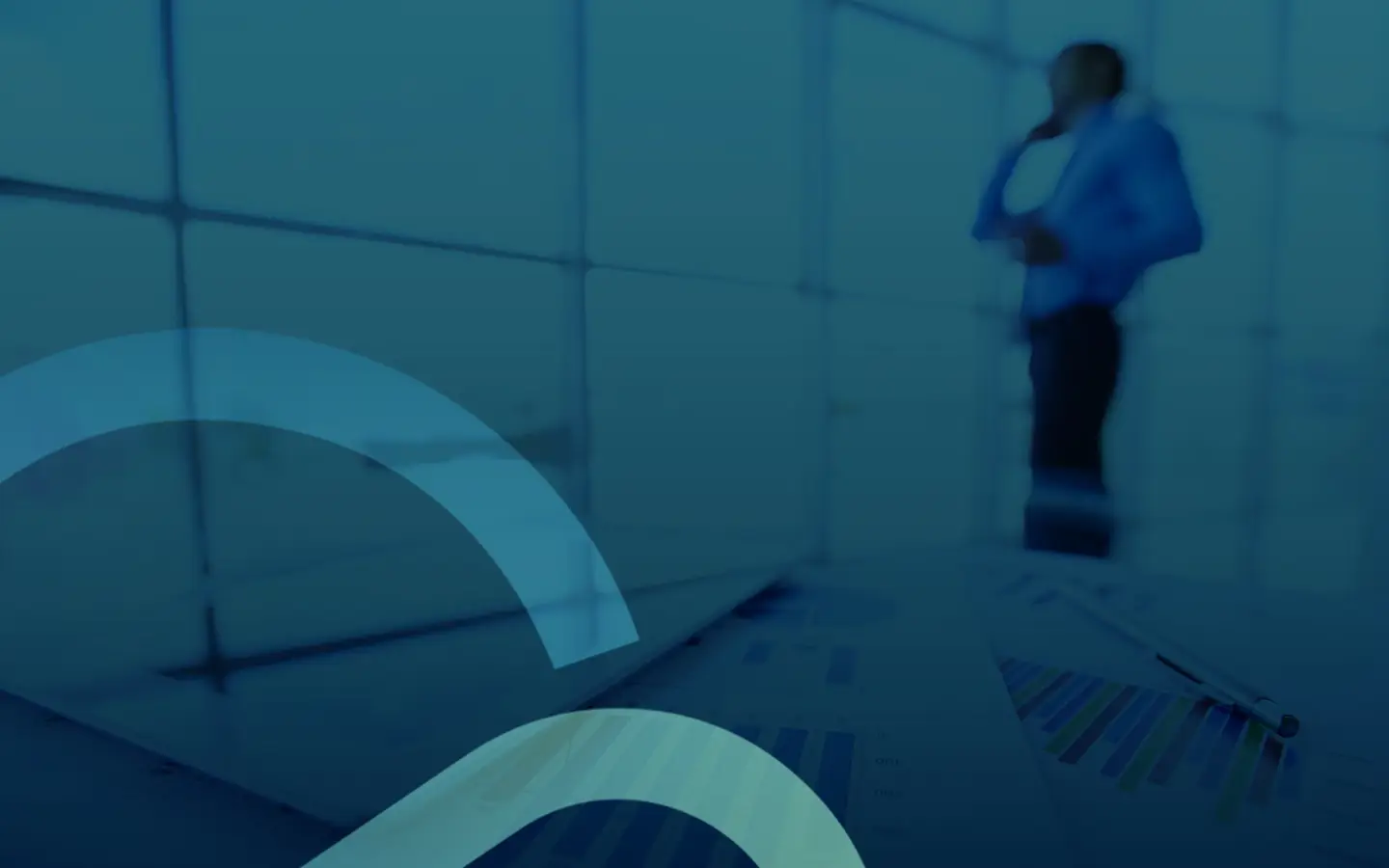 The Call Centre Migration Playbook
Moving to a new application, particularly one that consolidates multiple capabilities, is daunting. But with..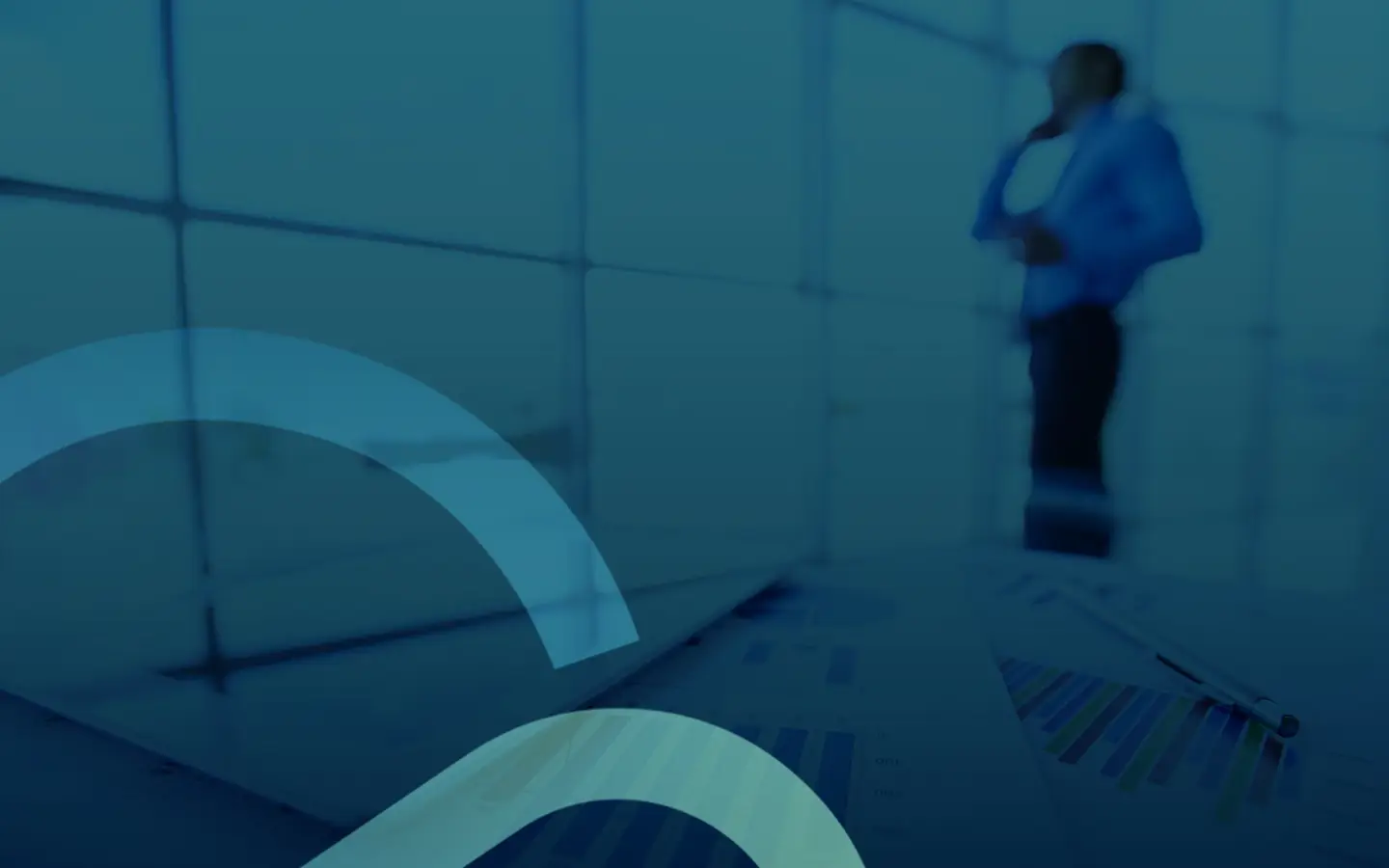 8 Considerations For Exceptional Customer Engagement
A retail company's guide to providing truly customer-centric experiences…
Discover
Safricloud's products