Guides, resources and reports to ensure your contact centre leads your industry in customer experience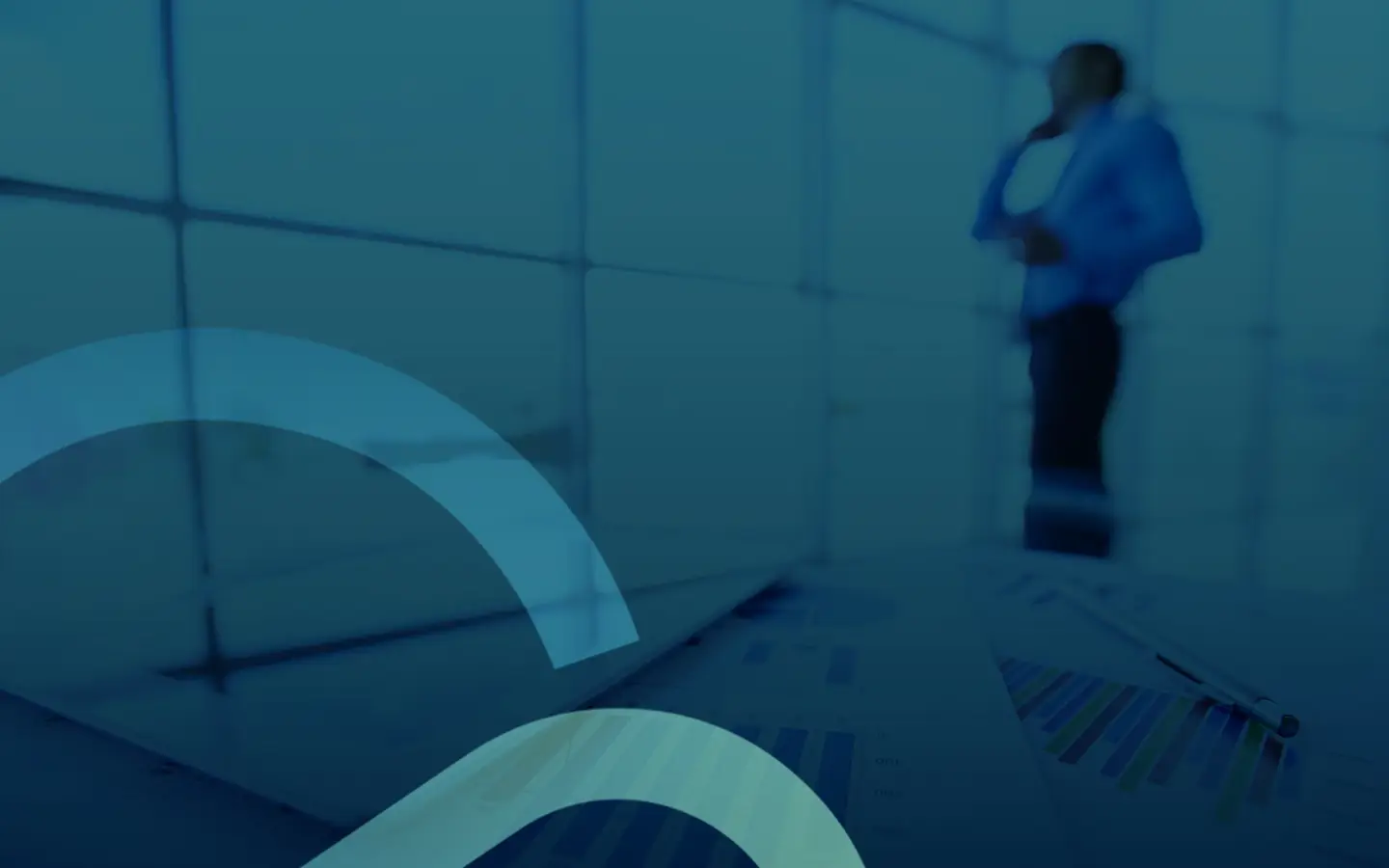 AI : SA – the state of AI/ML in South African businesses 2021
The leading IT decision makers in the country have spoken and here are the results…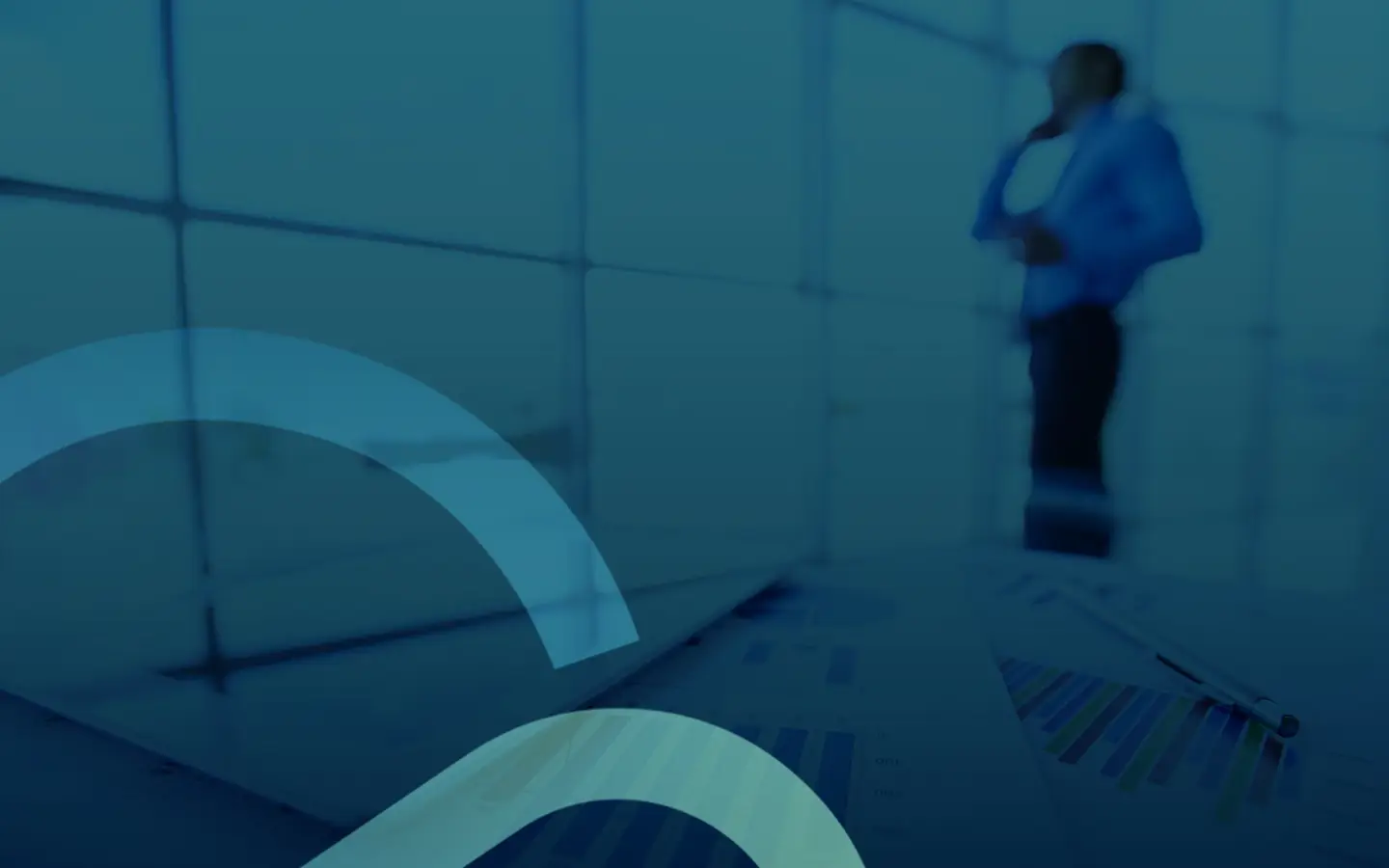 How To Deliver Customer Experience In The 2020s 
A strategic approach to CX in the contact centre…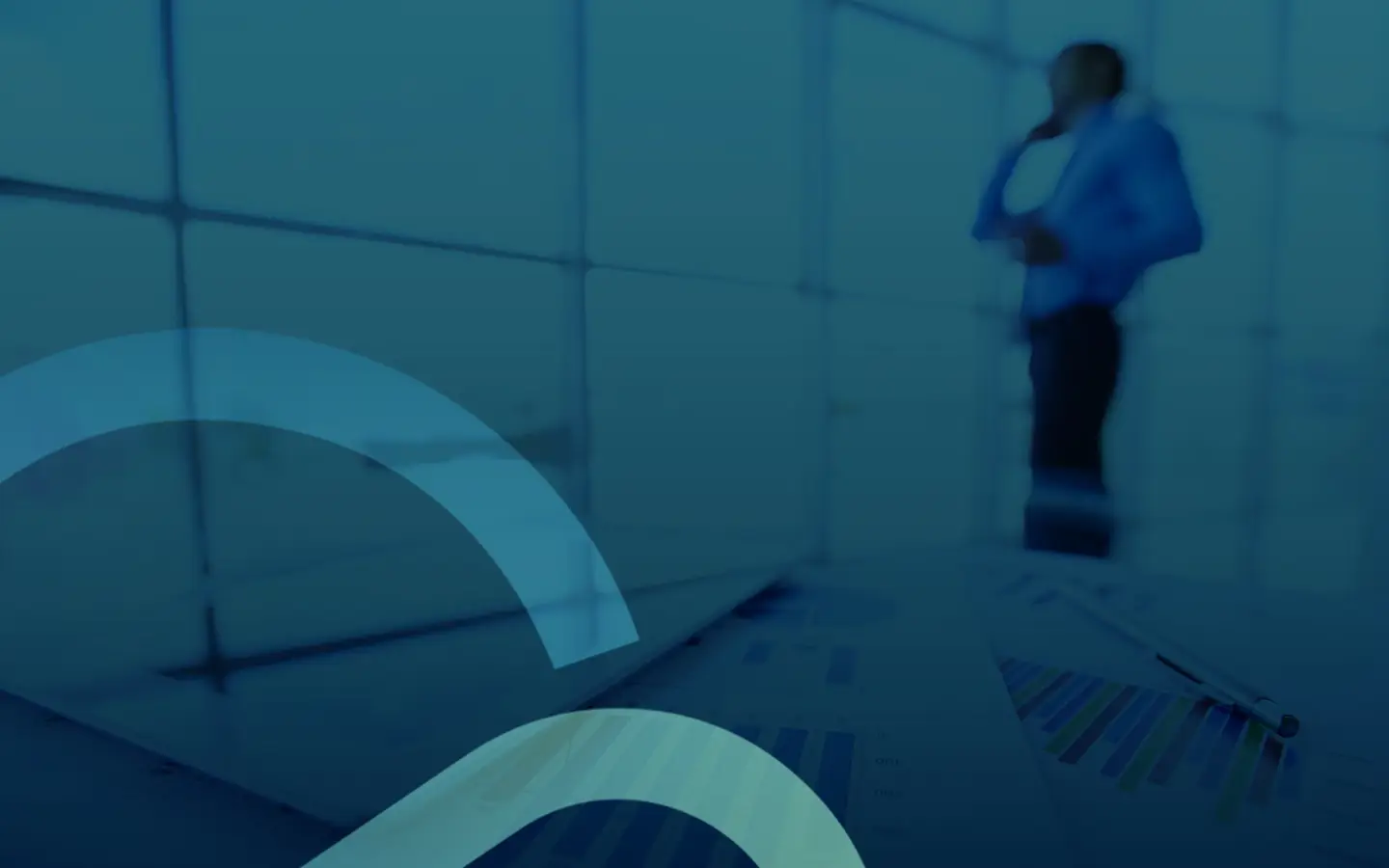 Ten Considerations For Moving To Cloud
The maturity of cloud platforms inspires new confidence in moving mission critical systems to the..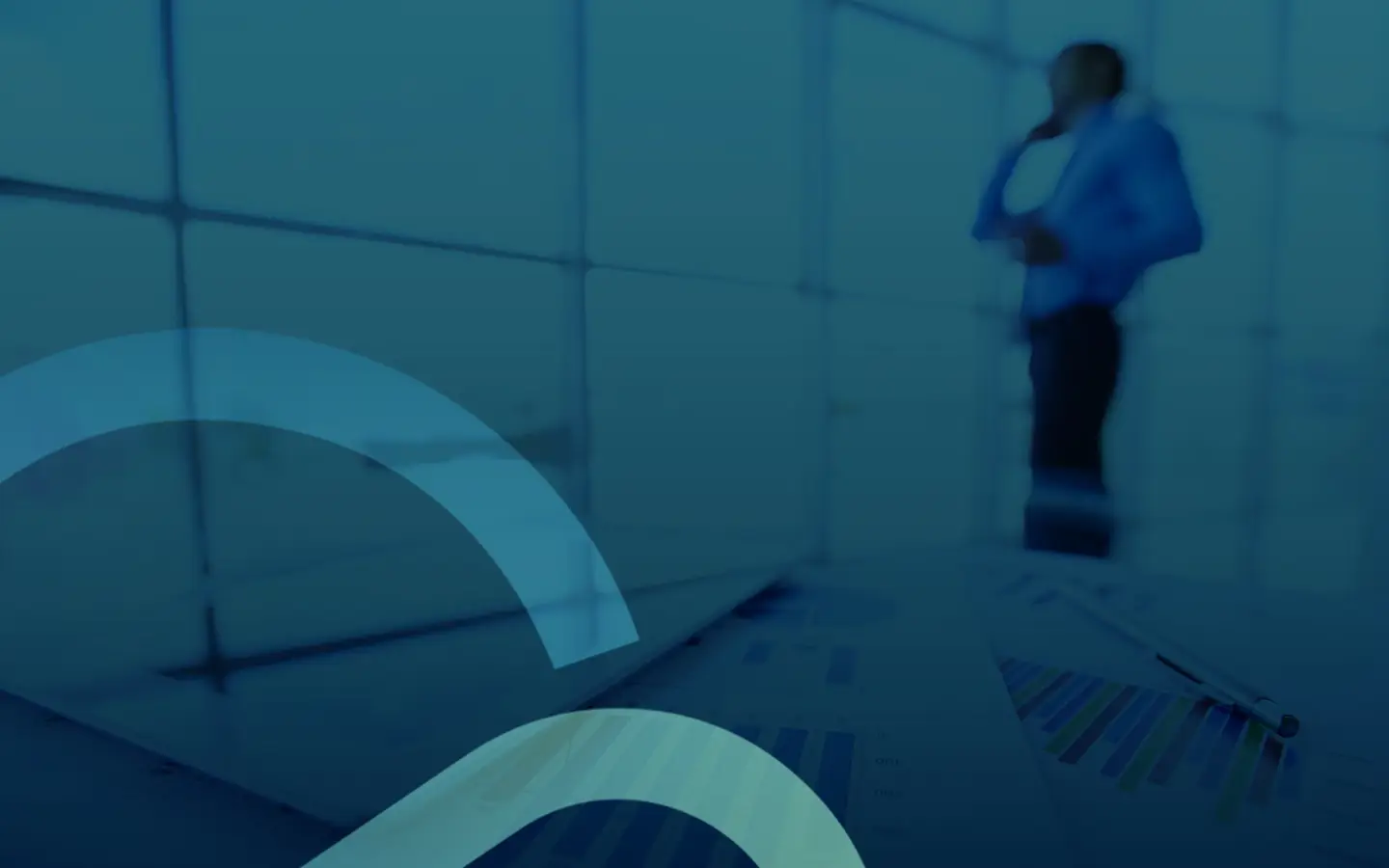 Move To The Cloud With Confidence
Move your Genesys solution to the cloud and gain instant access to new channels and..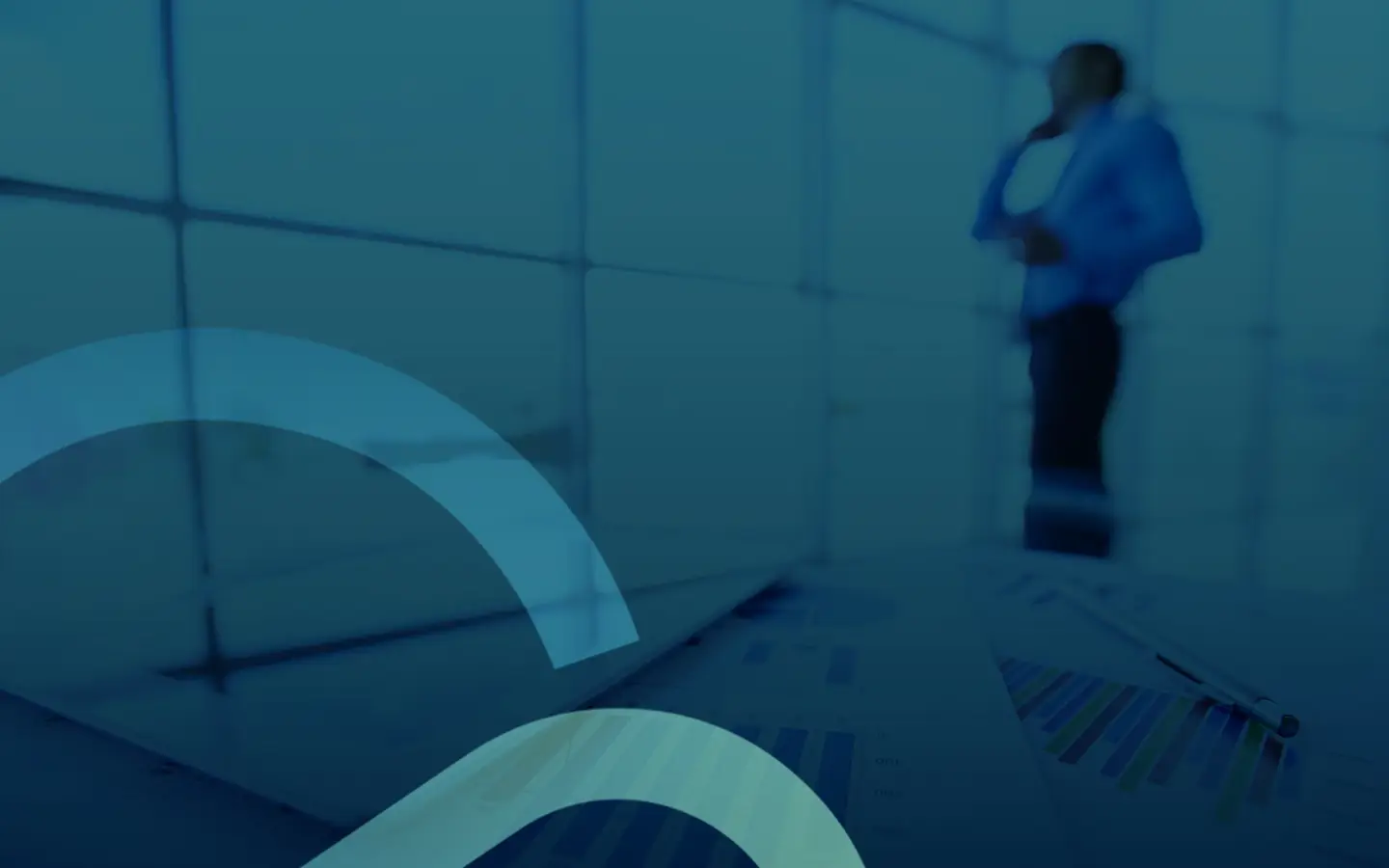 The Call Centre Migration Playbook
Moving to a new application, particularly one that consolidates multiple capabilities, is daunting. But with..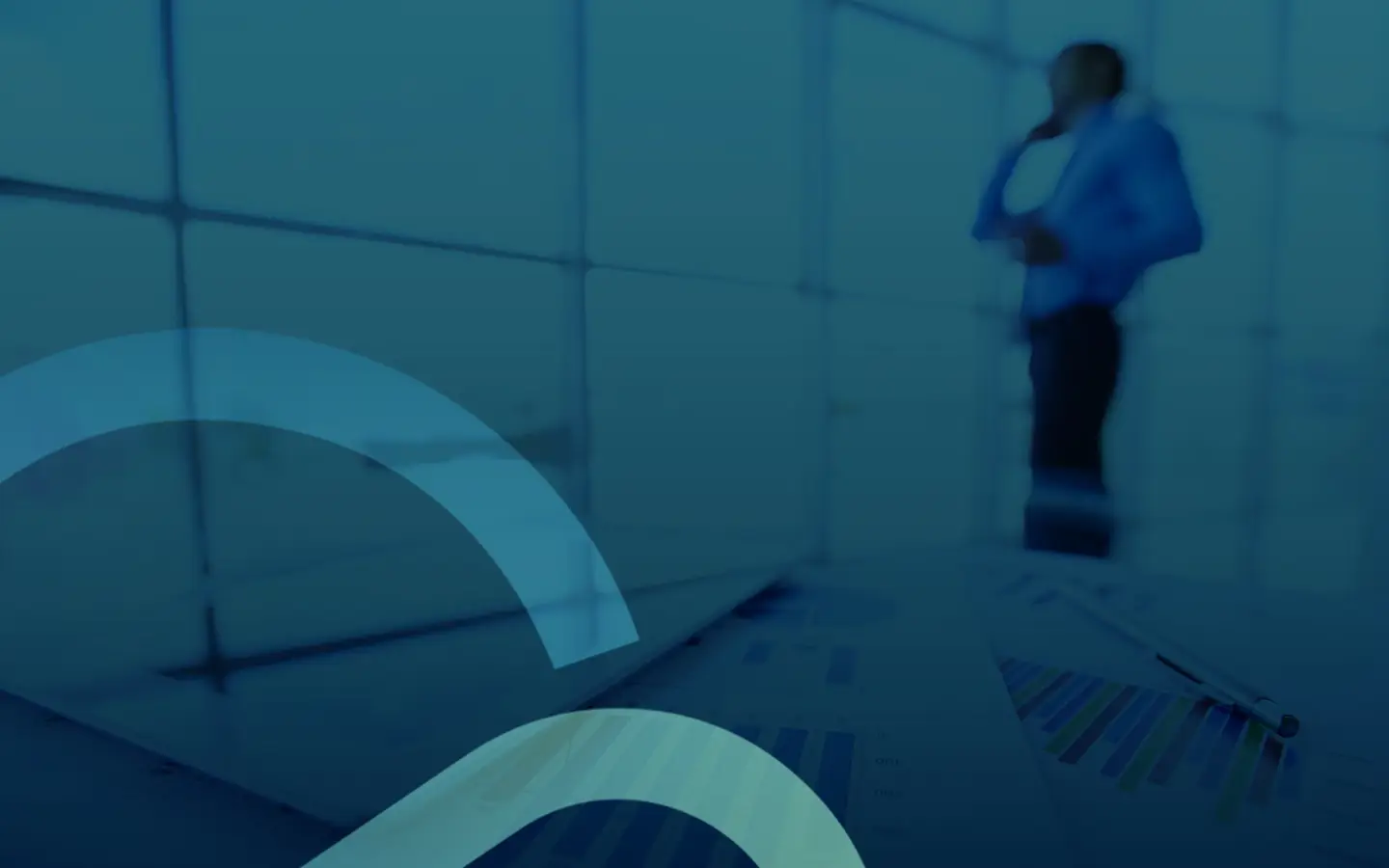 8 Considerations For Exceptional Customer Engagement
A retail company's guide to providing truly customer-centric experiences…
Discover more
Safricloud resources